Our publications
Download our publications
Welcome in Luxembourg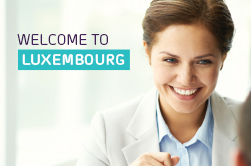 How to settle in?
Are you new to Luxembourg?  Do you have several questions about how to register at the different Luxembourg administrations?  
Here are some practical tips which can help you along the way.
Security and Privacy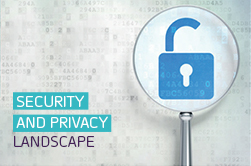 Discover Securex policy
The Securex platform has been designed to include multiple layers of security to prevent or mitigate security threats and to meet the regulatory requirements and the expectations of our customers.
Highlight
Social topic of the week
A focus on a specific aspect of social legislation in Luxembourg.